OVERVIEW
The Joint Analysis and Lessons Learned Centre, or the JALLC, carries out various analysis and Lessons Learned activities for the Alliance. Although the JALLC was originally conceived to primarily analyse exercises, changes to the NATO environment and growing NATO involvement in operations resulted in the JALLC's activities shifting to analysis of operations and major NATO Response Force exercises. As the Alliance's focus has shifted, so too has the focus of the JALLC which, these days, is involved in a wide range of activities which you can explore on this website and include: analysis, Lessons Learned, managing the NATO Lessons Learned Portal and its content, and providing analysis and Lessons Learned support to exercises and operations.
The JALLC also provides training opportunities in a multitude of related and relevant areas such as, the JALLC Analyst Training Course, the NATO Lessons Learned Staff Officer Course, and tailored training provided to NATO entities, Nations, and partners as part of the JALLC's outreach programme provided by its JALLC Advisory and Training Team (JATT). The JATT is also responsible for assessing and advising on the implementation of the NATO Lessons Learned Capability and helps to ensure a consistent and robust capability and good Lessons Learned relationships with Member Nations and Partner Nations.
The JALLC provides support to NATO's Lessons Learned community in many ways, including through organizing the NATO Lesson Learned Conference, which covers topical themes and draws participants from across NATO, Partner Nations, and other organizations.
There are 50 peacetime established posts for both military and civilians at the JALLC, with individuals coming from 15 to 20 different NATO Member Nations. The JALLC hosts one Partnership for Peace officer and four posts from the NATO Communication and Information Agency Support Element. The Commander serves a three-year tour and is required to be a one-star General or Flag Officer from either Romania or Portugal on an alternate basis.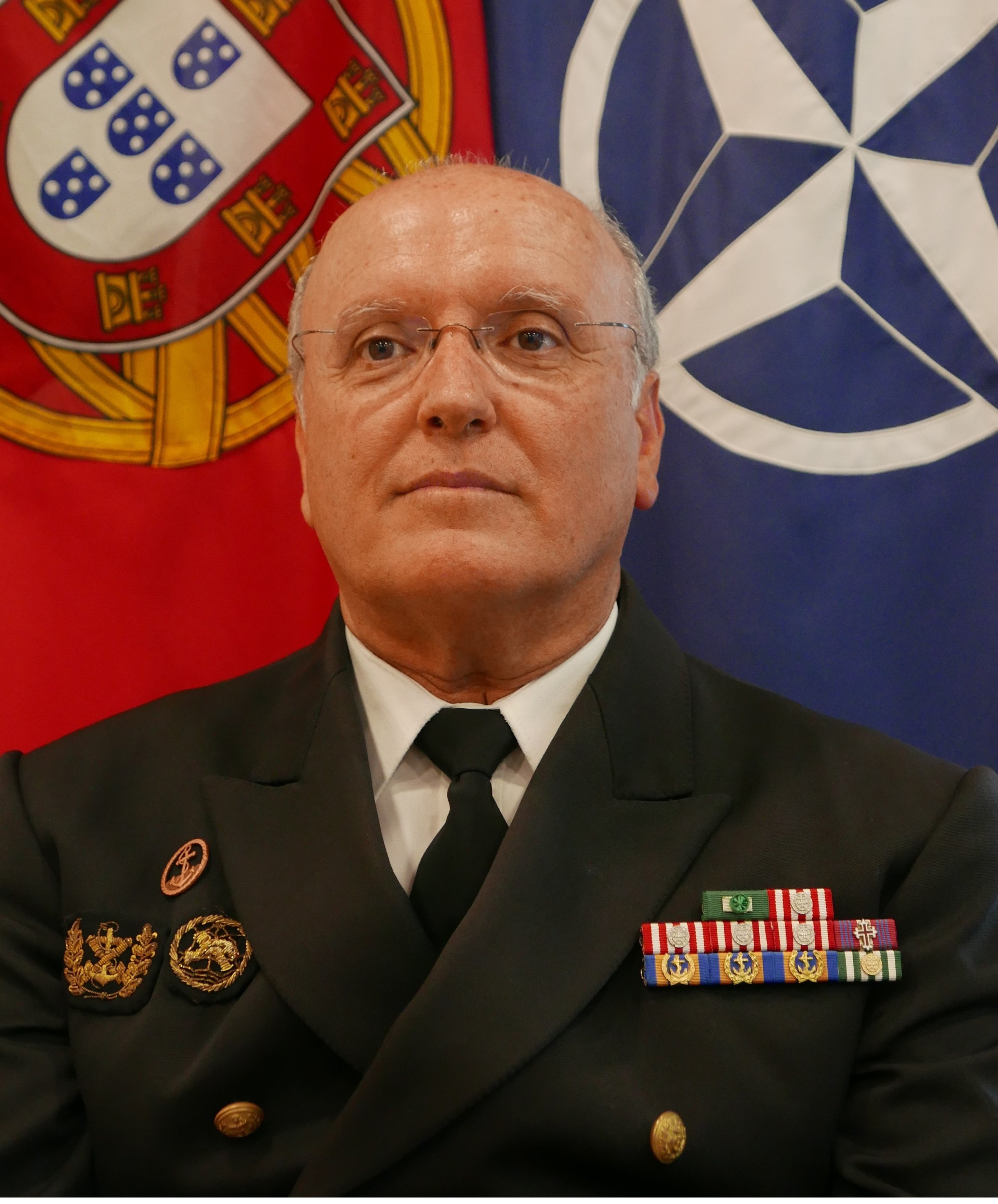 Commander, Joint Analysis & Lessons Learned Centre
View Profile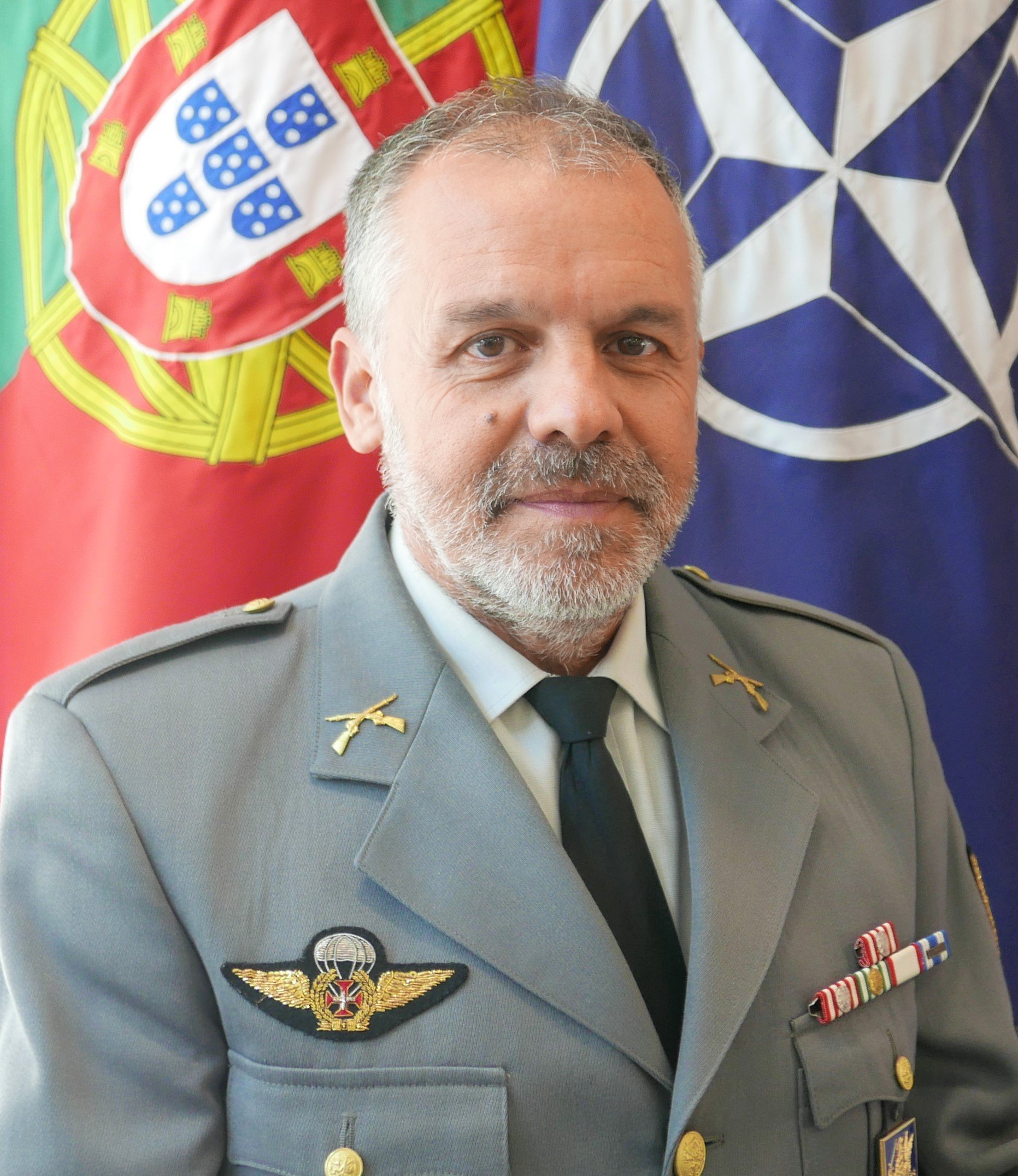 Chief of Staff, Joint Analysis & Lessons Learned Centre
View Profile