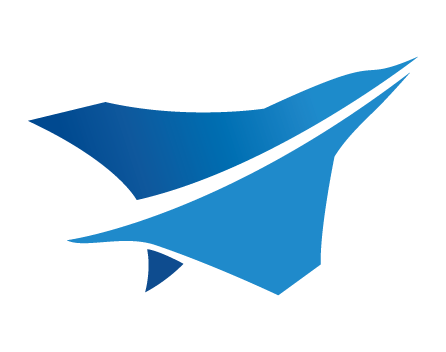 In 2010, the JALLC established the JALLC Advisory and Training Team (JATT) as a mobile training team in order to develop and enhance the NATO Lessons Learned Capability across NATO and among Allies, Partners, and other organizations. The JATT provides advice on implementing the NATO Lessons Learned Capability. They also assess the implementation of the NATO Lessons Learned Capability, and provide Lessons Learned training to Lessons Learned Staff Officers, Lessons Learned Points of Contact from NATO Organizations and Partner Nations. The Lessons Learned training is tailored to the customer needs as requested and can be conducted virtually or on-site.

Tailored Training
The JATT offers training on analysis techniques, the NATO Lessons Learned Process, and provides support with Lessons Learned subject matter experts to conferences, workshops and meetings. Tailored Lessons Learned training can include the Observation, Discussion, Conclusion, and Recommendation (ODCR) workflow; Lessons Learned Points of Contact training; Key Leader briefing, Lessons Learned in NATO Exercises and Operations; hands-on exercises; and exchange of Lessons Learned experience. The aim of the JATT's efforts is to develop a strong information-sharing relationship with those it reaches out to.
Once support is requested, the JALLC will first make an Initial Assessment of a requestor's Advisory and Training requirements based on the request. What follows is a period of Focused Engagement between the assigned JATT and the customer, which ultimately results in the relevant advice and training package being developed and delivered. Finally, a robust relationship of information sharing is maintained after the outreach engagement, ensuring an efficient use of the opportunity to work together.
Capability Assessment
In 2019, the JALLC was tasked to engage with thirteen NATO Command Structure HQs, with the purpose of providing training, conducting an assessment of the HQs' implementation of NATO Lessons Learned Capability in the HQs, and subsequently providing recommendations to sustain, maintain, and improve the relevant HQs implementation efforts. The assessment visits are repeated in a two-year cycle.
The JATT conducts the NATO Lessons Learned Capability assessments through interviews with the Lessons Learned Staff Officers at the NATO Command Structure HQs. The NATO Lessons Learned Capability, as defined in Bi-SC Directive 080-006, consists of the following elements:
a. leadership,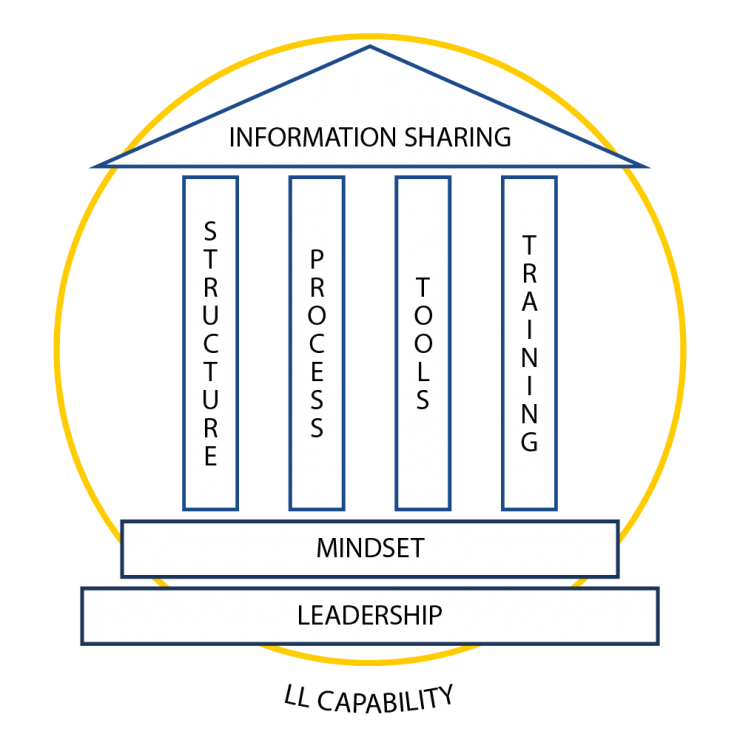 b. mindset,
c. structure,
d. process,
e. tools,
f. training, and
g. information sharing.
The NATO Lessons Learned Capability assessments are designed to assess the NATO Command Structure HQ's implementation of each of these elements, its ability to institutionalize Lessons, and its annual Lessons Learned Capability reporting. Survey questions are first given to the Lessons Learned Staff Officers to self-assess, and then reviewed on site with a member of the JATT.
Requests for JATT support can be sent to jattpoc@jallc.nato.int.