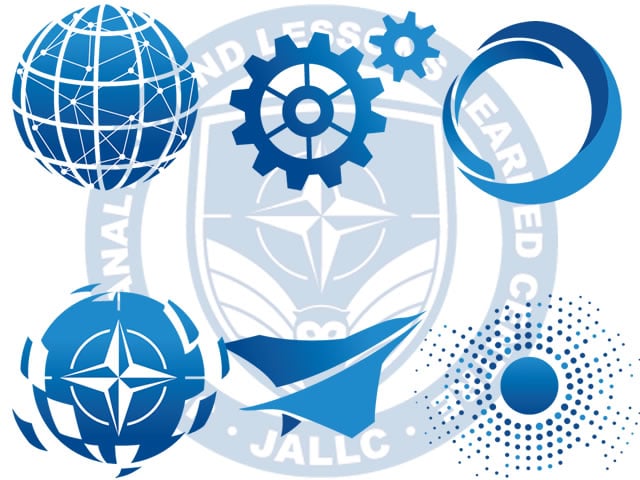 Over the past many weeks, the JALLC has been preparing its staff and taking preventative measures to avoid risks. We communicate constantly with our staff to ensure they are acting in accordance with the best medical advice. We have put contingency plans in place to ensure we do everything we can to protect our people and protect our neighbourhood.
All non-essential travel has been cancelled as well as all meetings, visits, community relations events and many other face-to-face activities. Our staff have been encouraged to work from home with limited staff coming in to work on a shift basis to ensure minimal essential activities continue. This remote work policy is allowing us to continue to deliver results in the face of this pandemic.
We coordinate constantly with our superior command, the Portuguese Authorities, and military and civilian experts in Europe and in the United States to ensure we are acting on the best possible information and we are following all guidance given by the authorities.
The JALLC will remain in this status until further notice. We wish everyone a safe and healthy time in these difficult circumstances.
---