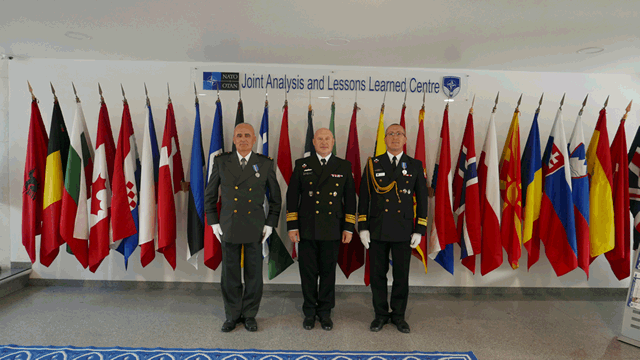 On this occasion, Polish SNR Cdr Boguslaw Szkudlarek on behalf of The Association of Piłsudski -National Board will award the JALLC's officer Nikica Miljak and the SFN officer Tomasz Cieślik with a commemorative medal "100 years of the Battle of Warsaw".
For Poland and Europe, one such moment in the 20th century was on 15 August 1920.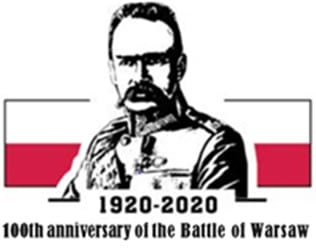 It was then that Poland, newly reborn in 1918, fought a decisive and victorious battle against the Bolshevik forces that aimed to spread the fire of the communist revolution across Western Europe, already devastated by the human and material losses of the Great War.
According to the British diplomat Edgar D'Abernon, it was the 18th decisive battle in world history. The Battle of Warsaw deserves to be listed on a par with D-Day as a critical turning point in the fight against totalitarianism in Europe.
---