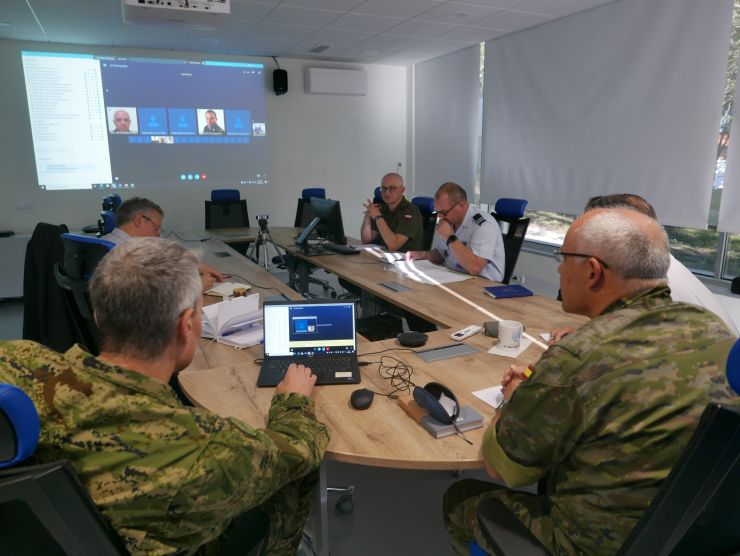 The NATO Lessons Learned (LL) Portal (NLLP) is NATO's centralized hub and the single tool in NATO for all things relating to Lessons Learned. As such it's important to ensure the continuous improvement of this important tool, not only from the technology perspective, but also from the user perspective. Part of the JALLC's NLLP responsibilities includes collecting feedback and ideas for improvement of the NLLP from its users and Local Managers on a regular basis. One way to collect this valuable feedback and to provide the LL community with networking and education opportunities is through regular workshops hosted by the JALLC and attended by NLLP users and Local Managers from across NATO.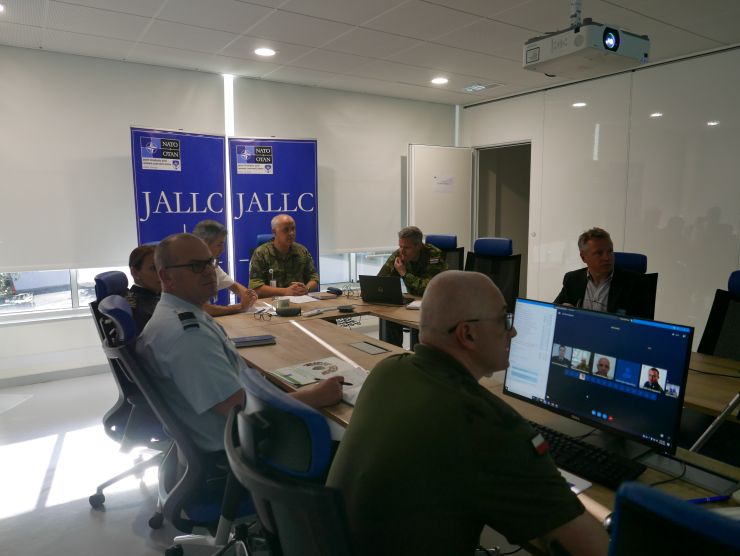 From 18 to 19 April 2023, the JALLC hosted the 2023 NATO LL Portal (NLLP) Workshop, which was not only a forum to collect feedback and ideas for NLLP improvement from NLLP users, but also served as an opportunity to promote the NLLP generally. The Workshop was mostly an online event, although some NLLP users were present at the JALLC's facilities. The Workshop Participants were all NLLP users and Local Managers from the NATO Command Structure, the NATO Force Structure, Centres of Excellence, and National representatives.
The JALLC's NLLP and Active Content Management Teams, which are both part of the JALLC's LL Management Division, briefed participants on the status of the current NLLP Improvement Plans and possible future developments. The Participants, as NLLP users and Local Managers were then invited to share their feedback, experiences, and suggestions to improve the NLLP which will be used in the next iteration of the regular NLLP Improvement Plan, which serves to ensure the continuous improvement of the NLLP.
You can find out more about the JALLC's NLLP activities here, or visit the NLLP at https://nllp.jallc.nato.int.
---