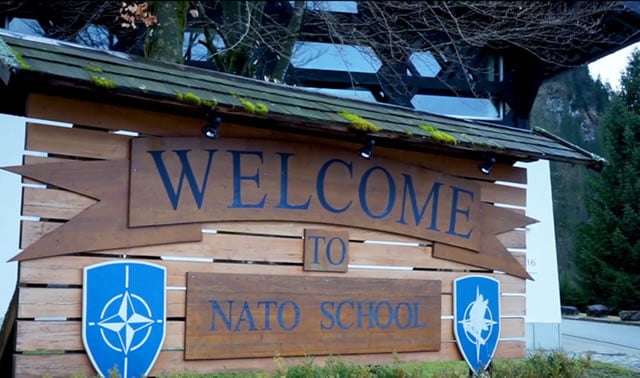 As part of the JALLC's Programme of Work for 2019, the JALLC Advisory and Training Team conducted a five-day Lessons Learned Management Course (LLMC) from 21 to 25 October at the NATO School Oberammergau, Germany. This was the first time that such a course had been trialled.
The LLMC was attended by 22 students from NATO Command Structure HQs, CoEs and Allied Nations who already had an advanced level of Lessons Learned (LL) expertise. The aim was to prepare students for their duties in the planning, administration, and execution of LL Staff Officer functions and services within NATO.
The course covered NATO LL reference documents and concepts, the NATO LL Portal, how to undertake LL Training for Points of Contact and Key Leaders, and LL documentation for Exercises and Operations.
The LLMC provided an opportunity for experienced LL personnel to enhance and strengthen their knowledge of NATO's LL Capability as a learning organization, by providing a closer look at the LL process. The students also analysed the reasons why LL Capabilities within organizations might not be fully efficient or effective.
---