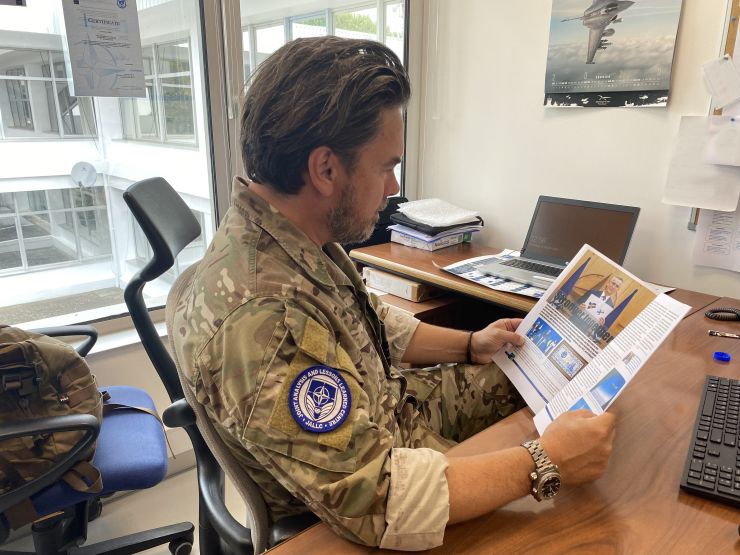 In conjunction with the JALLC's upcoming 20th Anniversary celebrations, we have published a special edition of our annual magazine:
T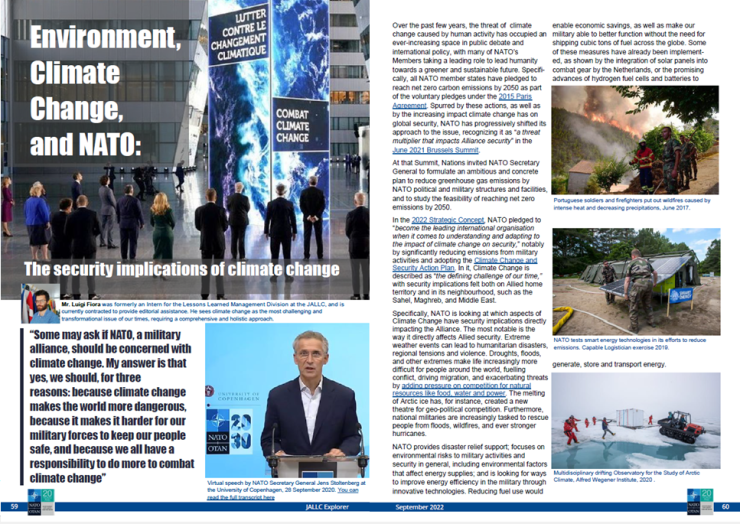 his edition not only covers the usual updates on our activities and news, but also travels back in time through the JALLC's history, and includes feature articles on the NATO Lessons Learned Conference, the Madrid Summit, NATO and Climate Change, as well as an exclusive interview with the JALLC's new Commander: Commodore Fernando Artilheiro.
You can download your copy of The Explorer here.
We hope you enjoy it!
---