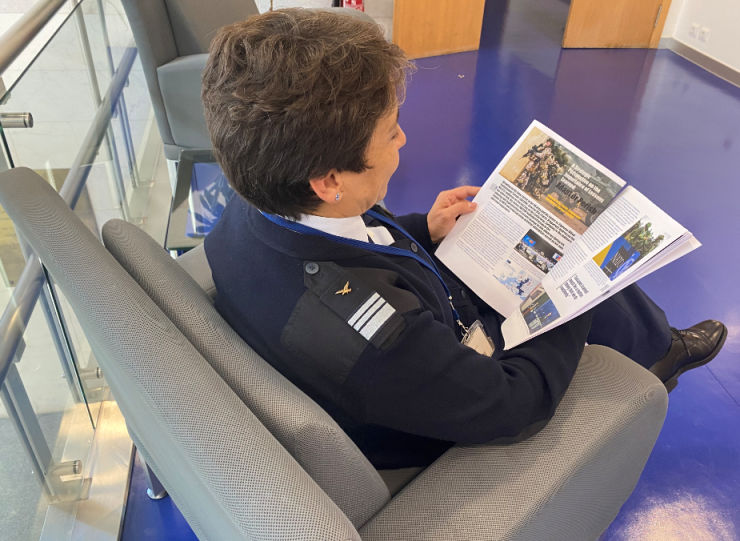 The NATO Lessons Learned (LL) Conference 2022 (NLLC22) was held earlier this year on 04 to 05 May. The theme of the NLLC22 was: "a flashback of two decades of learning to gain insights for the next five years." The event was held in a hybrid Live-Virtual format and was a great success, with the four panels producing Key Takeaways from their intensive discussions on topics relating to the overall theme.
In the context of the NATO Lessons Learned Fall Week—which was held from 08 to 11 November and brings together NATO Lessons Learned Leadership to discuss relevant topics and set the Lessons Learned agenda for the coming period—, the JALLC published the regular conference magazine, covering the event and the key takeaways presented.
The NLLC22 Magazine includes articles from the key speakers at the event and covers the main topics of the conference including the four panels that looked at LL in support of the Warfare Development Agenda, Innovation in support of LL, and lessons from exercises as well as from operations.
Download your copy of the NLLC 22 magazine here and find out what was discussed and decided during this year's NATO Lessons Learned Conference.
---