On the 26 April 2023, the JALLC took part in the International Seminar on: "The War on Ukraine from a Gender Perspective." The seminar was organized by the Office for Equality of the Portuguese Ministry of National Defence, and was held at the National Defence Institute. The Portuguese Minister of National Defence, Ms Helena Carreiras, opened the Seminar highlighting that: "Strengthening gender equality and women's rights is a human rights obligation and the key to cultivating peace."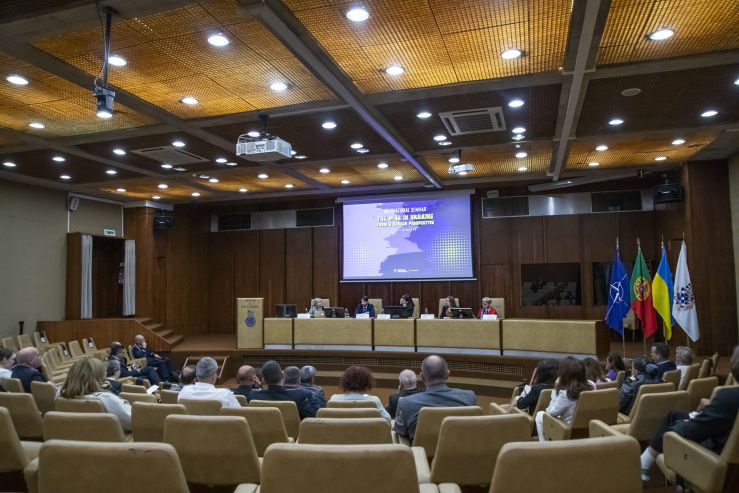 The Seminar was divided into two panels. The first panel saw contributions from the NATO Secretary General Special Representative for Women, Peace, and Security, Ms Irene Fellin, the NATO Deputy Assistant Secretary General for Operations, Ms Burcu San, and the Portuguese Director for National Defence Policy, Major General Nuno Lemos Pires. The second panel heard contributions from subject matter experts on: "Preliminary lessons from a gender perspective, coming out of Ukraine," and included an intervention from the JALLC's lead Gender Focal Point, Mr Ignacio Fonseca. The focus of JALLC's presentation was to highlight the importance of being aware of the gender perspective in relation to the war in Ukraine, as well as the importance of how influence and strategic advantage can be exploited making use of the gender perspective. Finally the JALLC's contribution presented how some NATO imperatives, namely Cognitive Superiority and Layered Resilience, could benefit from gender related lessons from the war in Ukraine in order to support the readiness of the Alliance.
The seminar was also attended—by video—by Ukraine's Deputy Defence Minister, Hanna Maliar, who highlighted the importance of Ukrainian women in the war with Russia. She also noted that gender perspective points to be improved in the theatre of operations with regard to the Ukrainian military, have already been identified.
The JALLC is committed to achieving #Genderequality and advancing the #WPS agenda. For example, 14% of the JALLC's staff are women and 11% are in leadership positions.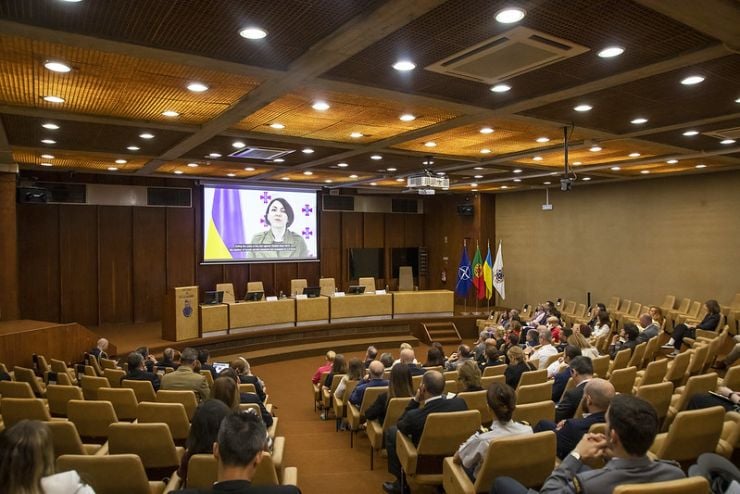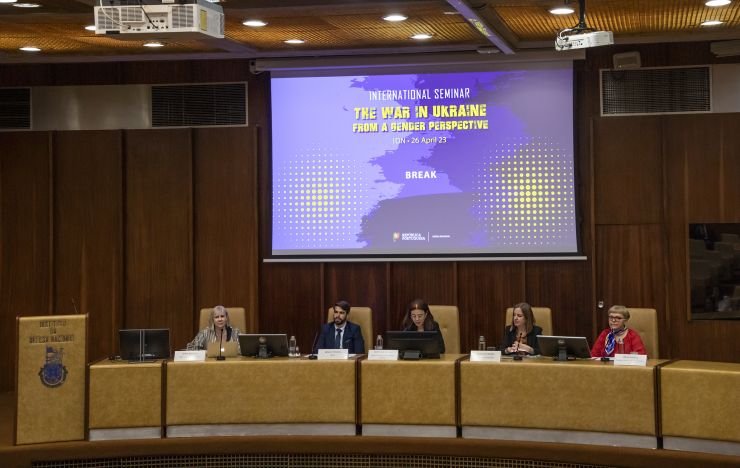 ---