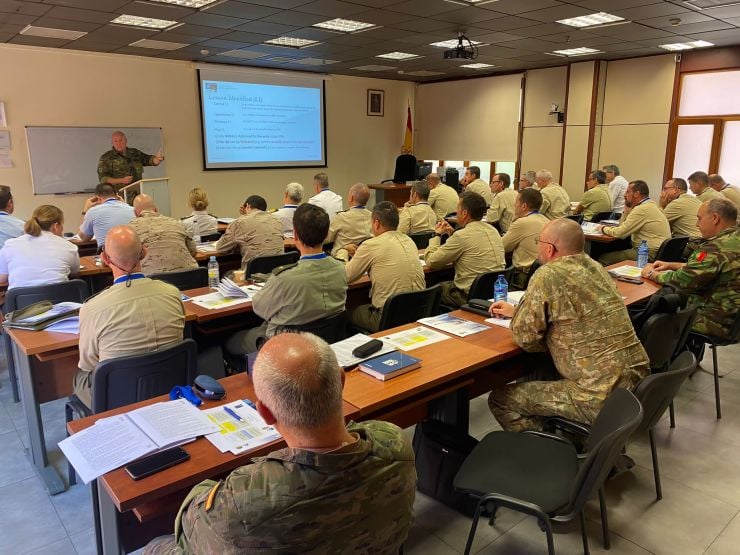 From 25 to 27 April, the JALLC's Advisory and Training Team (JATT) deployed to Madrid, Spain, to train the Spanish Armed Forces' Lessons Learned Staff Officers. The training event, which took place over three days, was organized by the Joint Force Development Division and hosted by the Escuela de Guerra del Ejercito, and was held in the context of their Lessons Learned and Best Practices Days (Jornadas de Lecciones Aprendidas Y Mejores Prácticas).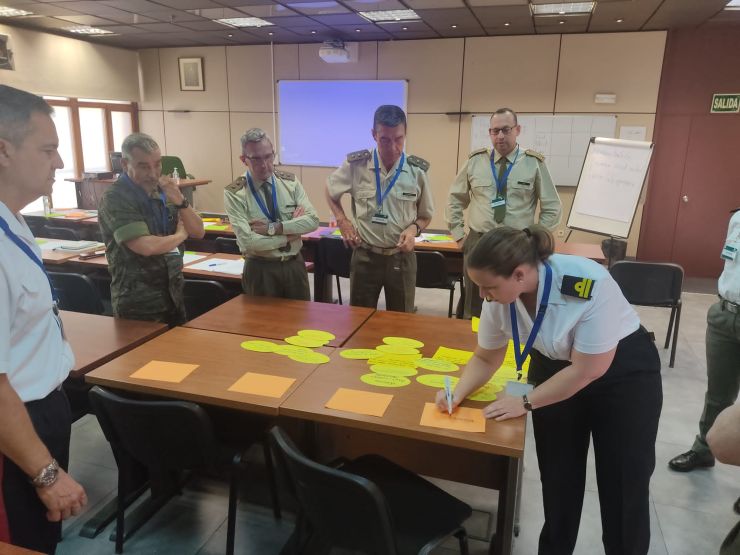 The four JATT members, led by the JALLC's Lessons Learned Management Division head, provided tailored Lessons Learned training to Lessons Learned Staff Officers and Lessons Learned Points of Contact. The Spanish Armed Forces already adhere to and use the NATO Lessons Learned Capability and Process. However, this training event was timely as the Spanish Armed Forces are in the process of reviewing and revising their own Lessons Learned system.
As such, the JATT's training provided them with useful insights and practical experience in working with NATO's Lessons Learned Process, analysis techniques, and the NATO Lessons Learned Portal. The NATO Lessons Learned Portal (NLLP) is NATO's centralized hub for all NATO Lessons Learned information and is managed by the JALLC. Observations, Lessons, and Lessons Learned-related documents can be submitted to the NLLP from all over NATO and Partner Nations. You can find out more about the NLLP here.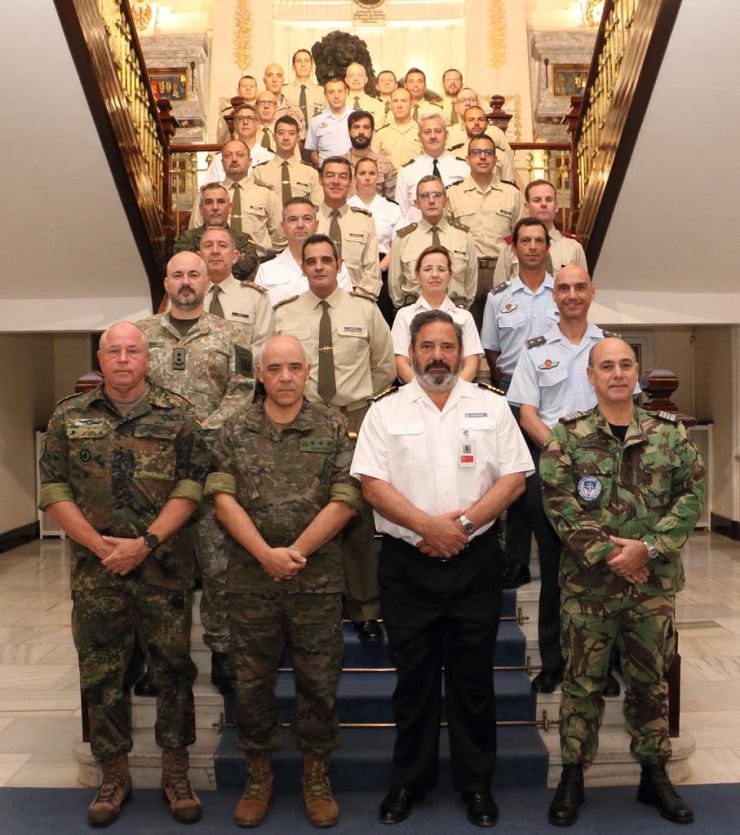 The course was attended by 28 participants (from the Joint Staff, Army, Navy, and Air Force) and covered topics relating to the NATO Lessons Learned Capability and Process, the NLLP, an introduction to analysis and related techniques, and a syndicate-based practical workshop based on a real-world type military scenario.
---