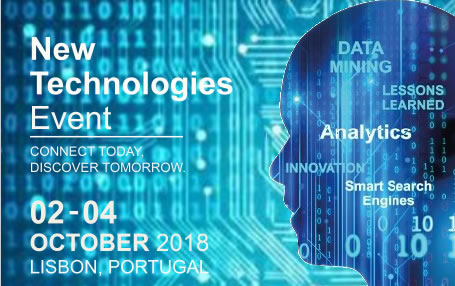 The JALLC has published a magazine covering the New Technologies Event 2018 which took place in October 2018.
The Magazine features articles on the various presentations which include Chief of Staff, Allied Command Transformation, Vice Admiral Bennet's keynote speech and the JALLC Commander's presentation on the NATO Lessons Learned Capability. The magazine also includes summaries of the presentations by the Industry and Academia Partners that were represented during the event and panel discussions that took place on the last day. You can also find an overview of the Booth Sessions and lots of information on the event itself, including how the JALLC introduced a conference web app for the first time.
You can download a copy of the magazine here and on the NATO Lessons Learned Portal.
---