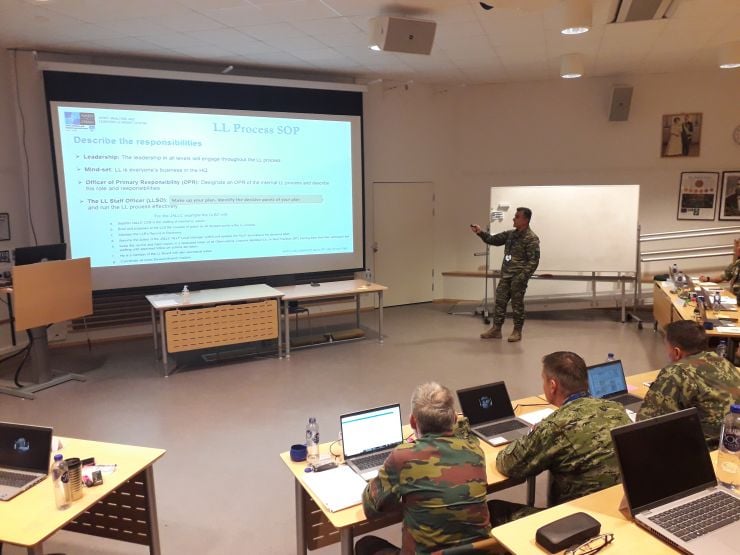 In September 2022, members of the JALLC's Advisory and Training Team (the JATT) once again travelled to Sweden to deliver a five-day Lessons Learned Staff Officer Course (LLSOC) at the Swedish International School (SWEDINT). For this iteration of the LLSOC, the JATT members were joined by other members of the JALLC staff who attended the course as participants.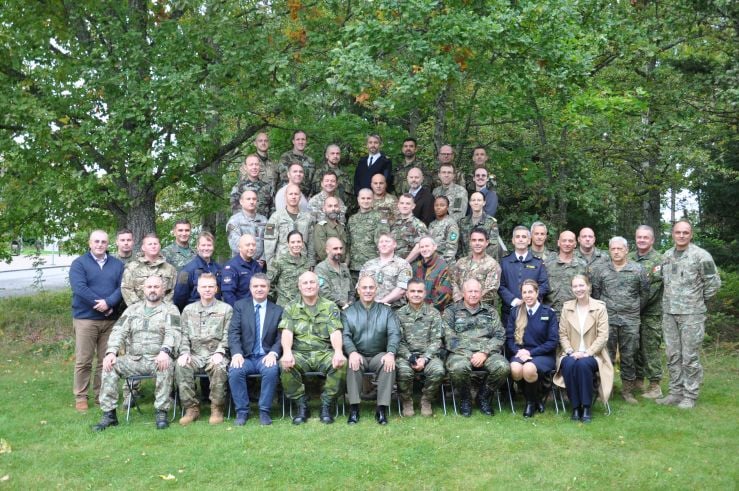 The LLSOC aims at teaching implementation of the NATO's Lessons Learned Capability, which covers the NATO Lessons Learned Process, analysis techniques used during this process, the way Lessons Learned work, and Lessons Learned Practitioner Information.
Course attendees included forty students from twenty different NATO and Partner Nations.
One of the attendees, Major João Rodrigues, the Head of the JALLC's Support Branch and Security Officer, noted that: "The LLSOC was a unique experience for the Staff Officers from across NATO to understand how the NATO Lessons Learned Process works and is managed." Major Rodrigues noted in particular the training provided that covered the different elements of the NATO Lessons Learned Capability and how they act together to deliver Lessons Learned to NATO, as well as guidance on how to draft an observation so that it can be staffed through the NATO Lessons Learned Process through the NATO Lessons Learned Portal. "The different nationalities, backgrounds, skills, and experience of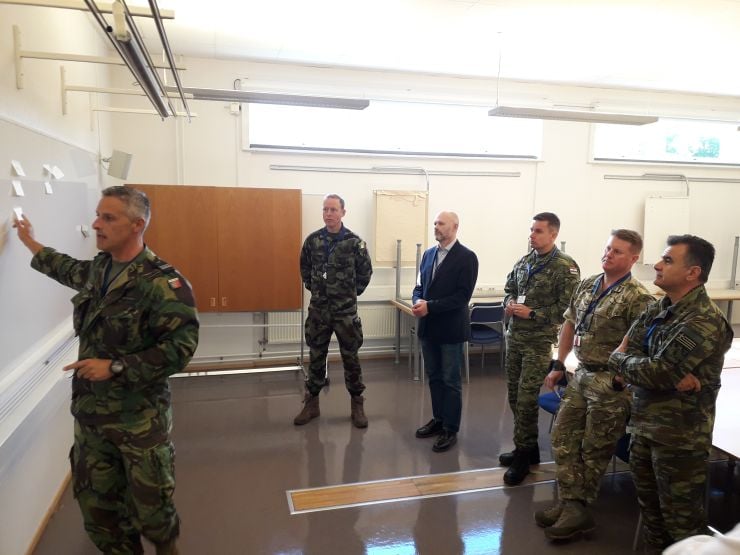 the LLSOC participants made this experience even more relevant for those who work in NATO," the Major noted. Finally, he also added that: "The balance of lecture style sessions and more hands-on syndicate work meant that participants had plenty of opportunity to practice what they were learning."
As usual, SWEDINT and its staff provided every possible support to ensure that this iteration of the LLSOC was successful. The next LLSOC is currently scheduled for 20-24 May 2023, and you can find out more about the course and planned course dates here on the JALLC website.
---