OUR RESPONSE TO COVID-19
Over the past year, the JALLC has been taking preventative measures to avoid risks associated with the COVID-19 pandemic. We regularly communicate with the JALLC staff, our superior command, the Portuguese Authorities, and military and civilian experts in Europe and in the United States, to ensure that everyone is acting in accordance with the best available medical advice. There are contingency plans in place to ensure that the JALLC is doing everything it can to protect its people and the community.
All non-essential travel, large meetings, community relations events, and other in-person gatherings have been cancelled. Working from home is strongly encouraged to limit the amount of in-office staff and we have implemented office shifts to ensure minimal interpersonal contact in smaller spaces. Working remotely is allowing us to continue to deliver results in the face of this pandemic, while staying safe and protecting others.
The JALLC will remain in this status until further notice. We wish everyone safety and good health in these unprecedented circumstances.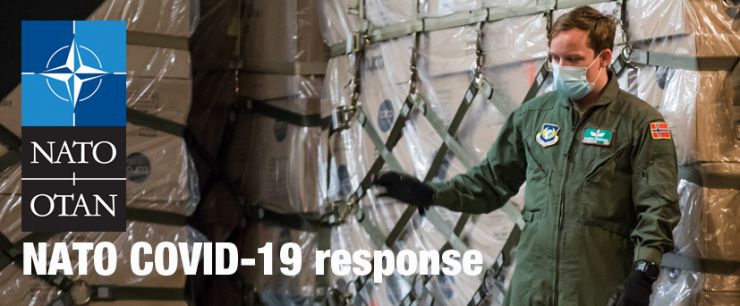 USEFUL LINKS